Water Treatment Systems & Desalination Equipment
Australia's Water Treatment Specialists
For over 30 years, Citor has been designing and manufacturing water treatment systems and desalination equipment.
We specialise in Reverse Osmosis membrane applications. We also manufacture systems in nano, ultra, and micro filtration membranes, as well as general water purification systems, which do not require membranes. Some of these processes are used as pre and post-treatment for the Reverse Osmosis unit.
We can customise a water treatment solution to meet your specific requirements, including: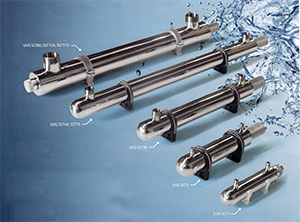 UV GUARD
Citor Desalinators and Water Treatment equipment recommend using UV Guard UV Systems for ease of use, peace of mind, and reliability, they have 316 SS Chambers and treat flows from 5 ltrs /min- 513 ltrs / min . See details below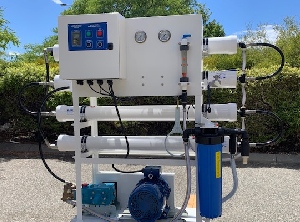 Seawater Desalinators
Citor manufactures a range of Seawater Desalinators suitable for both private and commercial vessels. Our emphasis is on quality, reliability, and ease of operation and maintenance, while still incorporating sophisticated control and automatic features.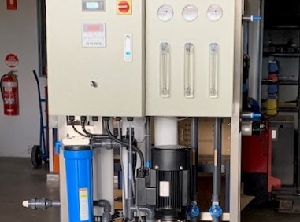 Brackish Water Desalinators
Brackish Water Desalinators supply fresh drinking water for bores, wells, mining, pastoral, and industry in general.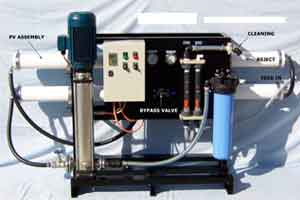 Mains Water & Low Salinity Desalinators
Mains Water and Low Salinity Desalinators produce high purity water for laboratories, power stations, chemical manufacturers, hydroponic facilities, car washes, and the printing industry.
Find out More
For further information on any of our water treatment systems or desalination equipment, simply contact us by emailing info@citor.com.au or phoning 0428 344 790 today.